Here at the Preservation Alliance, we want to share some of what we accomplished in 2018. All of this work is possible thanks to members and donors like you, our incredible statewide network of preservation practitioners, organizational partners and civic leaders. We think New Hampshire is special not only because of its tremendous historic buildings and communities but also because of this collaborative and generous spirit.
We granted 12 Condition Assessment Grants, of up to $4,500 in matching funds, thanks to a block grant through LCHIP. These reports assess the condition of a historic building, provide cost estimates, outline phases for preservation, and help unlock larger grant asks from LCHIP and other fundraising success.
2018's pool included 4 libraries, 3 churches/meetinghouses, and 3 town halls. The pool also included Seven to Save property, Lancaster's Parker J. Noyes Block and the former Highland Lake Grange Hall in East Andover.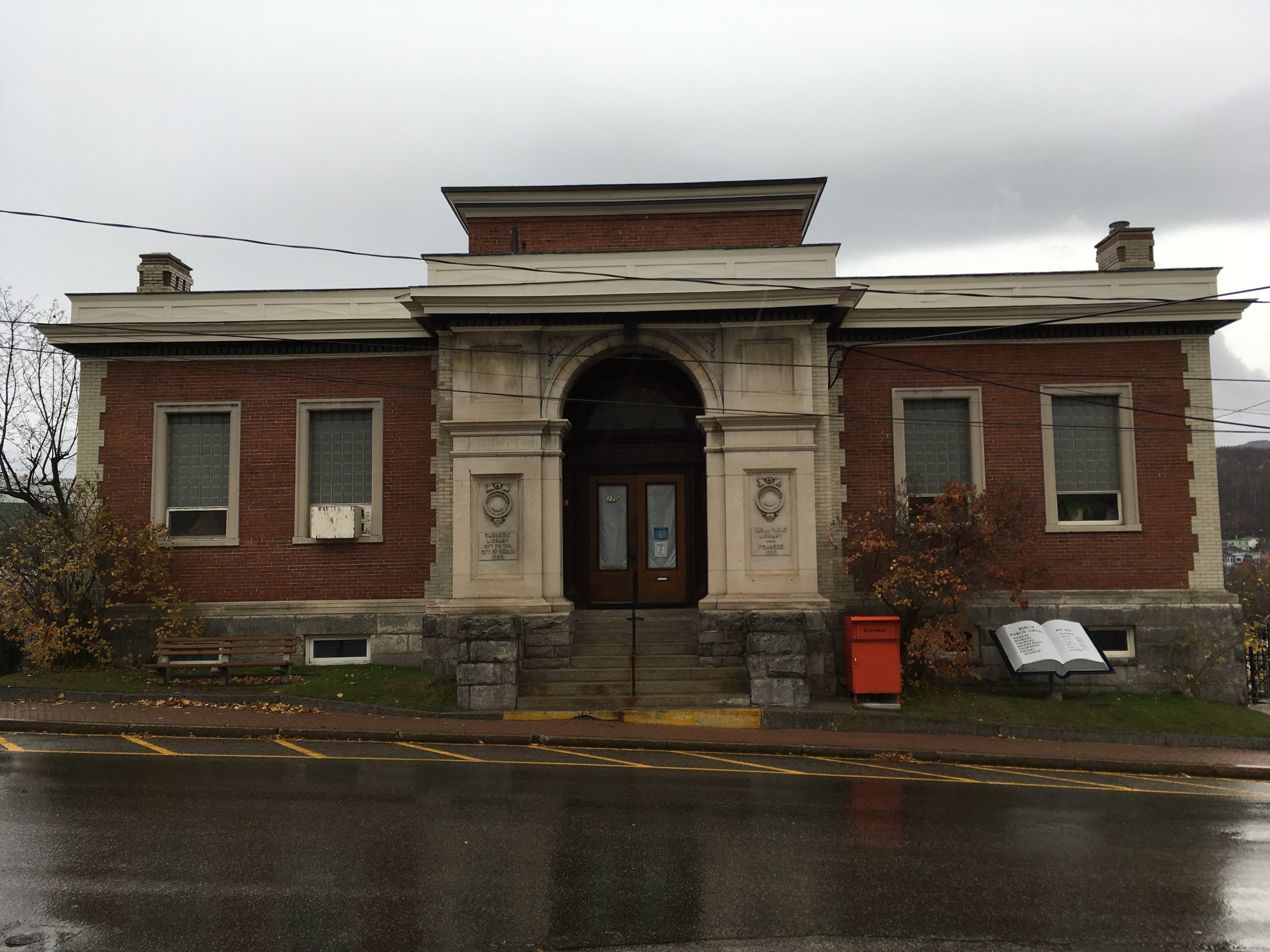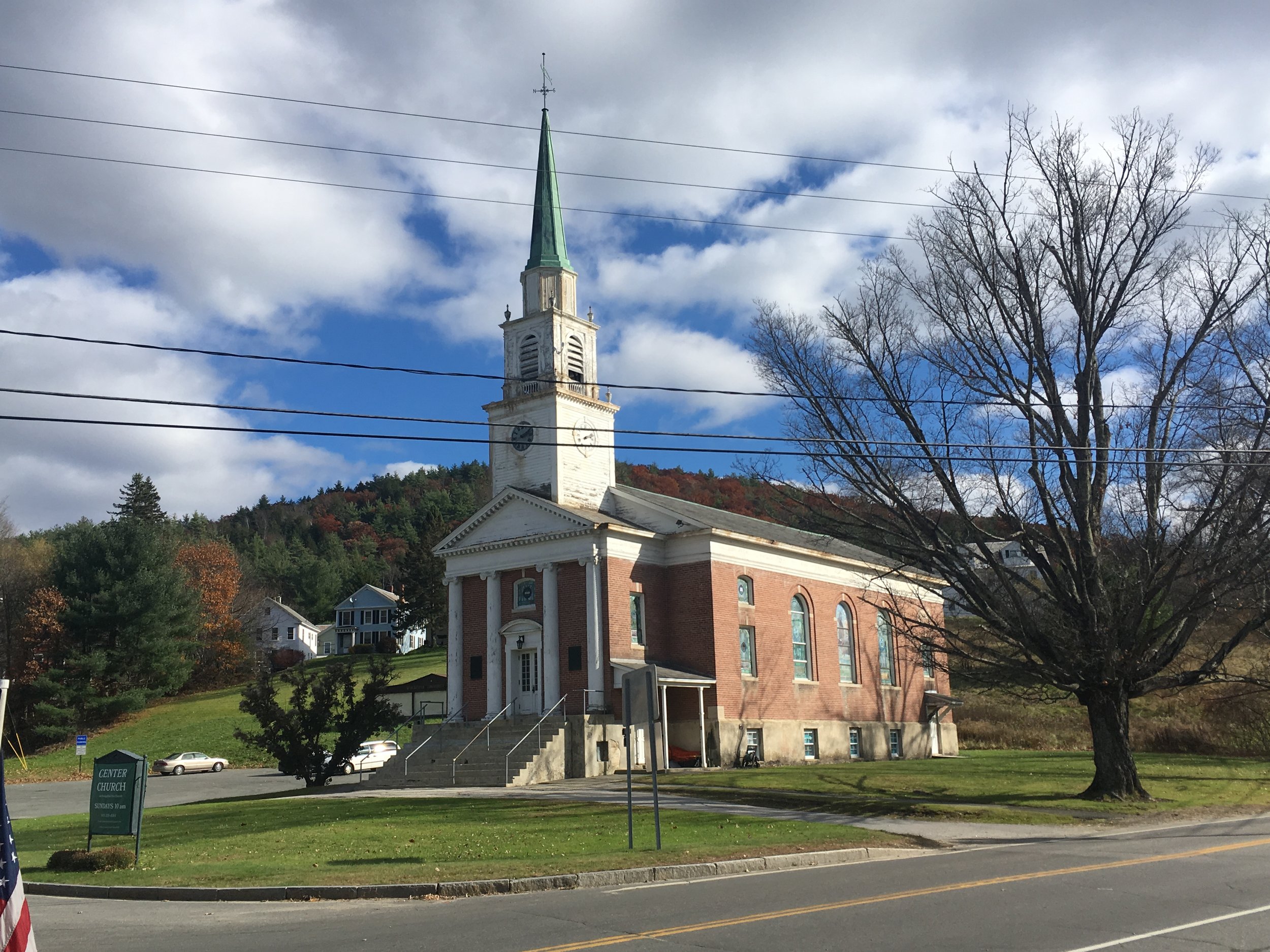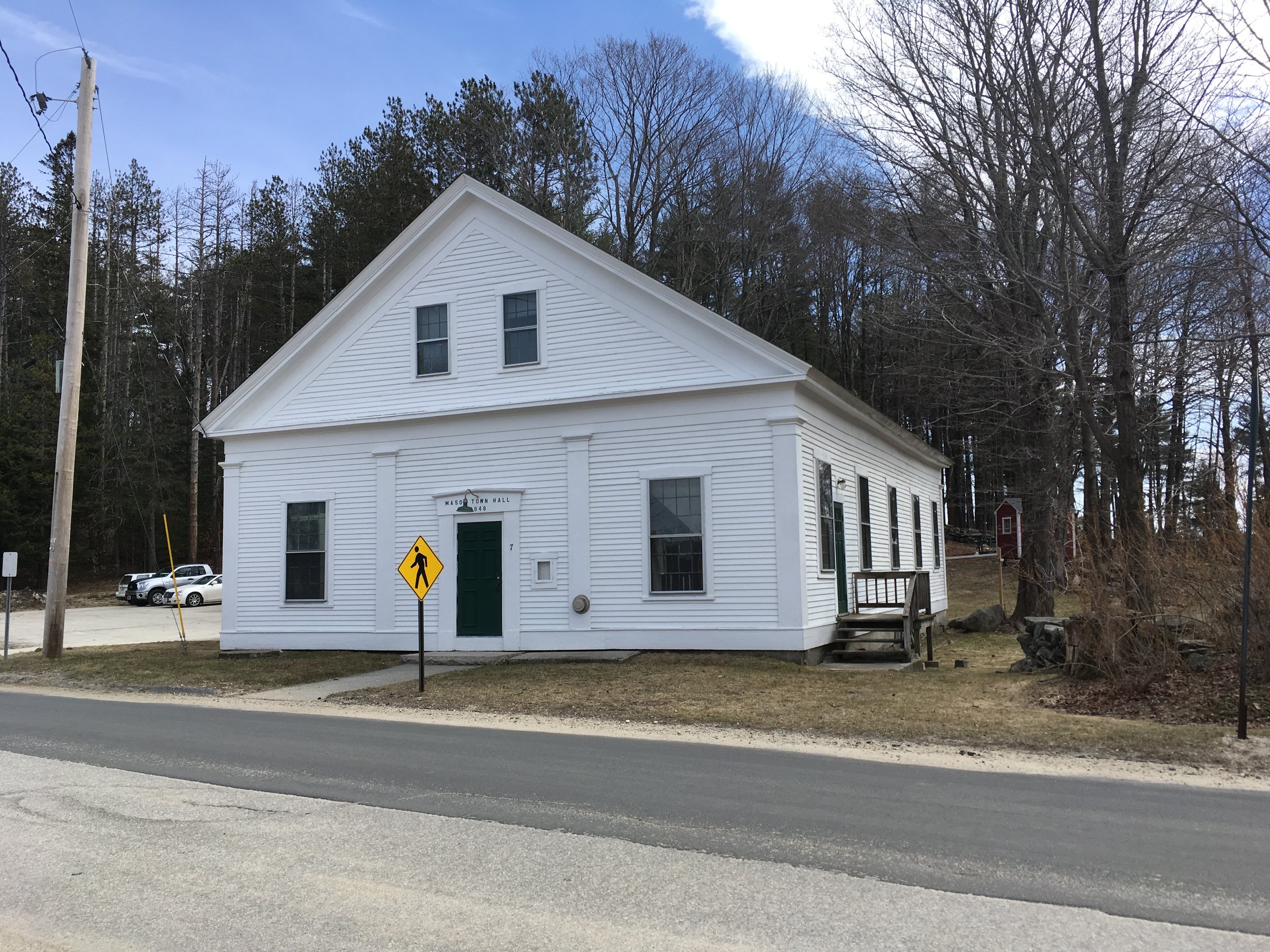 On the smaller side, we granted 4 Mini Grants, which were used to assess smaller buildings or garner a second opinion from a preservation professional. Some of these grants are made possible through the wonderful Richard and Duffy Monahon Fund.
21 more barns received barn assessment grants and today, more than 556 barns in 90 communities are enrolled in RSA 79-D, the barn tax incentive program. The leading towns? Cornish and Freedom at 20, followed by Deerfield and Sandwich at 19 and Plainfield at 18.
2 new heritage commissions started up this year, in Sandown and Mont Vernon.
We welcomed approximately 2,500 attendees to this year's Old House and Barn Expo. Of those, 74% owned an old house, 70% were actively working on a house project, and 45% were working on barn project. (Steve Booth Photography)
We continued to capture our state through our Instagram page. This year, we posted 97 photos of New Hampshire landmarks - from barns in Bristol to churches in Eaton.
In May, we awarded 11 preservation projects achievement awards. Read about them - they include a church converted into condominiums, a 1950s garage-turned-coffee shop, and some incredible before and afters in Ashland, Littleton, Franklin, and Rochester.
We added 7 new resources to our Seven to Save list at our October announcement in Washington. This list now stands at 94. This year, we celebrated the purchase of Keene's Grace United Methodist Church (listed 2009) by local digital marketing firm, Paragon, who hopes to rehabilitate the building for an expanding business. Lancaster's Parker J. Noyes Block (listed 2017) will also see progress thanks to its purchase and planned rehabilitation by the Northern Forest Center. We're also watching the unfolding situation in Gilford, where Kimball Castle (listed 2013) was sold for use as a venue space.
One resource was lost this year. Shelburne's Aston-Lessard barn (listed 2016) collapsed on November 29. Overall, about 50% of the Seven to Save properties are saved or seeing progress. Another quarter are stalled, waiting on progress.
23, 109. Miles driven by Preservation Alliance staff to visit with people like you and help save and revive places we can't imagine New Hampshire without.
We can't wait to do more in 2019!