Today, the Land and Community Heritage Investment Program (LCHIP) granted nearly $4 million in matching dollars to land conservation and historic preservation projects across the state.
Of the 26 historic resources and 16 natural resources receiving grant money, five are Seven to Save properties, one received a $500 mini grant/planning study from us, one received a barn grant assessment, and eight received planning studies through our conditions assessment block grant (also funded by LCHIP, and also to be funded in 2019). We also coached seven successful projects through our field service program.
Planning Studies
This year, six properties received planning study grants from LCHIP. These grants allow for in-depth examinations of buildings, including mechanical systems, structural analyses, and condition assessments. Recipients include Chesterfield Historical Society's Stone House Tavern, Great North Woods Committee for the Arts' Former Shrine of Our Lady of Grace in Columbia, Fitwilliam Town Hall, Langdon Congregational Church, Tilton School Library/Mansion, and the NH Preservation Alliance (to redistribute as block grants for smaller assessments).
Of these, the Preservation Alliance was happy to assist in Chesterfield, Columbia, and Langdon.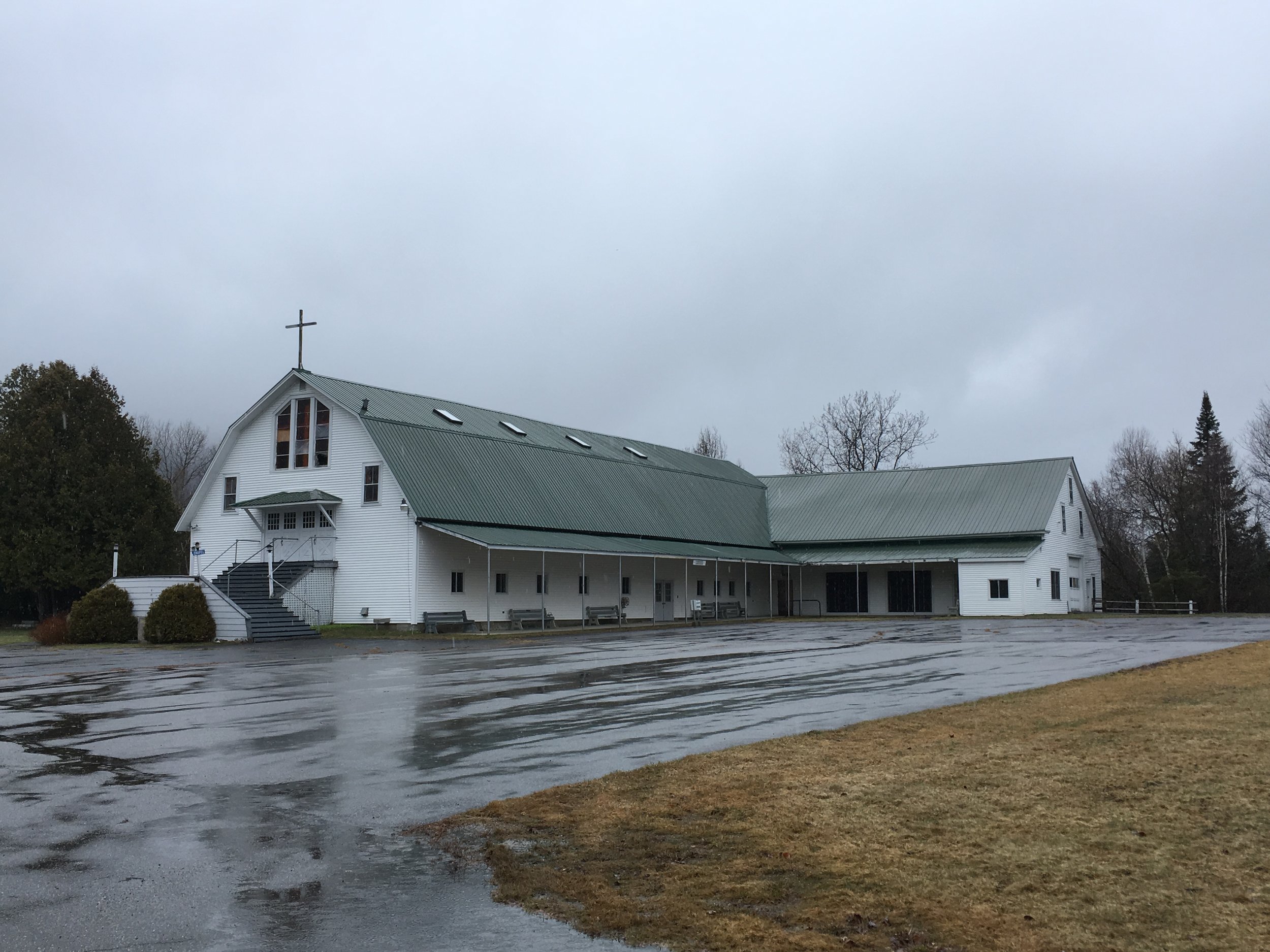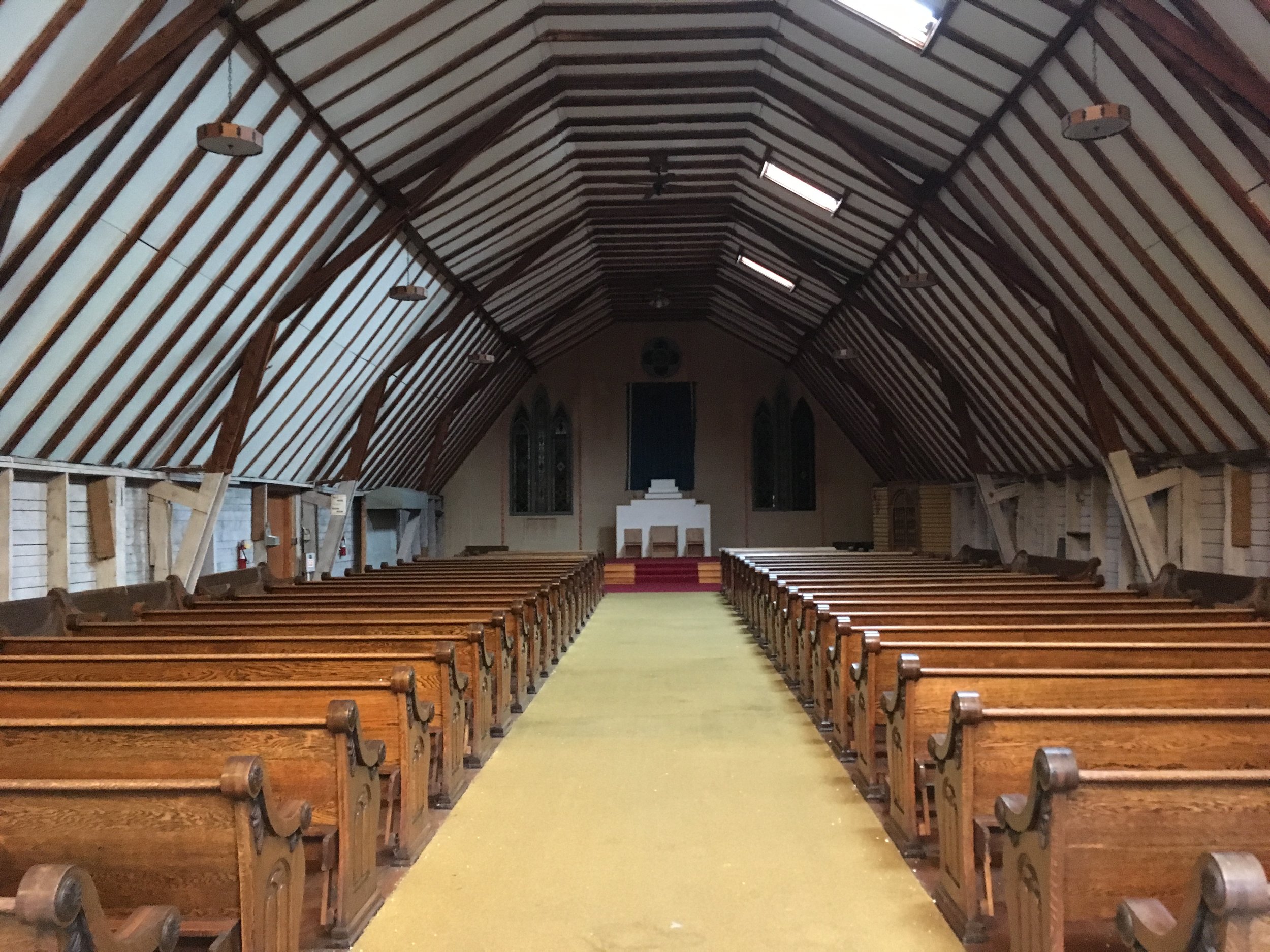 Seven to Saves
Belmont's Gale School (2017) will receive a $110,000 grant to help relocate the historic 1894 school threatened with demolition. 2018 listee, Turning Mill Pond at Canterbury Shaker Village, received a $97,339 grant to help repair a dam located within the cultural landscape of the National Historic Landmark district. Kimball-Jenkins Estate in Concord (2013 Seven to Save) will restore the mansion, with help from a $202,000 grant. In Alstead, Chase's Mill received a second grant, this time for $150,000 to repair the exterior envelope of the building, including windows.
On the Natural Resource side, family farms (2014 Seven to Save) were represented by Farmington's Scruton Dairy Farm - a fifth generation dairy farm that also received a barn assessment grant from the Alliance in 2015.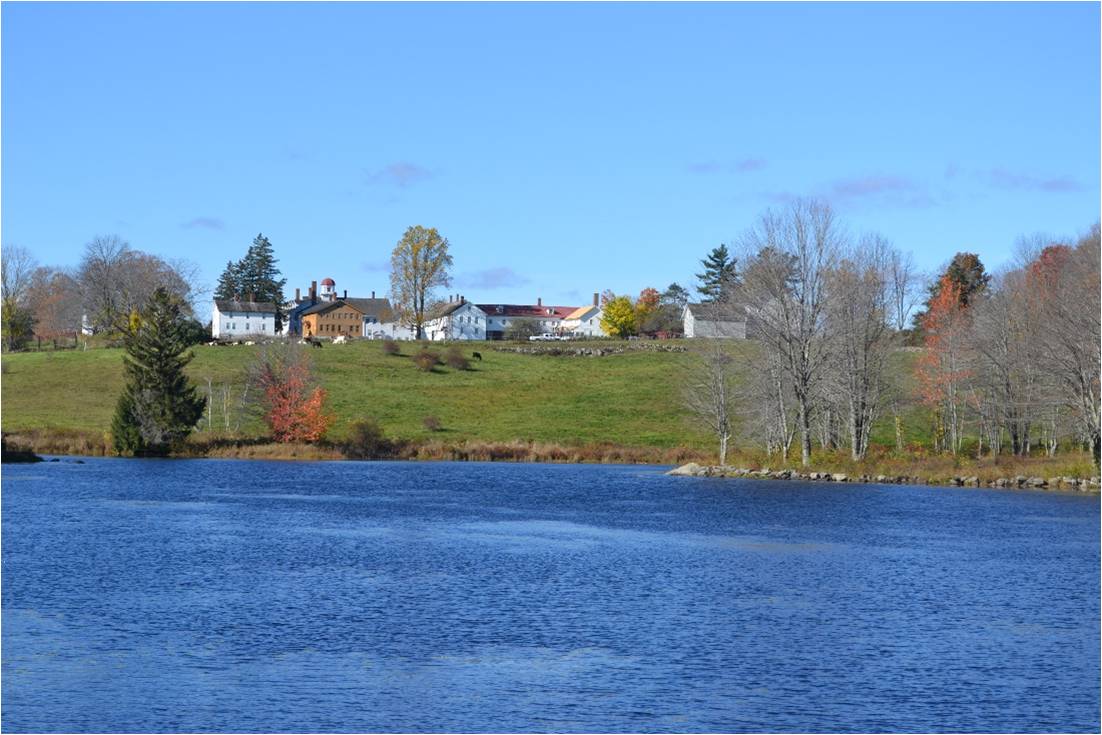 Planning Studies Yield Success Stories
Eight projects that received earlier planning studies through the NH Preservation Alliance will now see rehabilitation.
Those include Alstead's Chase's Mill; Farmington First Congregational Church (storm windows); Goshen Grange Hall (rehabilitation into town and SAU office space); Centennial Hall in North Hampton (rehabilitation of 2nd floor space); Plymouth's Old Webster Court House (windows and basement improvements); Portsmouth Women's Club (installation of sprinkler system); St. Matthew's Chapel in Sugar Hill (foundation construction); and Whitcomb Hall in Swanzey (2nd floor rehabilitation).
Congratulations also to the following projects: Charlestown's Silsby Free Library, Ladd-Gilman House in Exeter, Keene's Ball Mansion (home of the Cheshire County Historical Society), Lebanon's Kendrick-Wood House (home to the Upper Valley Music Center), Milton Free Library, Ingalls Memorial Library in Rindge, Rochester Opera House, and the Wolfeboro Freight Shed.
Since its incorporation in 2000, LCHIP has awarded over $43 million and protected over 257 historic buildings and conserved over 280,000 acres of land in a total of 157 communities. This investment - which now comes from a deed surcharge at the county level - has leveraged nearly $300 million in the program's history.
The next LCHIP grant round opens in May 2019. If you are interested in creating a successful preservation project (that may or may not include LCHIP funding), please reach out to Andrew Cushing at the Preservation Alliance (ac@nhpreservation.org or 224-2281).