When the Town of Moultonborough voted to acquire the French-Taylor House with five acres at the center of Moultonborough's historic village in March 2014, the property with its structures was seen as an asset and as a placeholder for future community uses. Since then, the vacant house has languished without planning, and deteriorated without proper attention and maintenance. In March, Storm Stella winds tore large shingle sections off the house and barn, leading to new water infiltration. Now, some are pushing for demolition of these buildings, claiming that the visibly neglected historic house has 'no value' to the community.
However, this community landmark is significant both for its history and for its architecture. As noted by James Garvin, the French-Taylor House is a valuable local example of a broad-gabled Greek Revival dwelling. Built c. 1840, the house was expanded in the early 20th century by James French, the longtime state legislator who was one of Moultonborough's most prominent citizens. Later, it was the residence of Adele Taylor, the town's longest-serving librarian. The intact interior features beautiful hardwood floors, woodwork, and original hardware and lighting fixtures.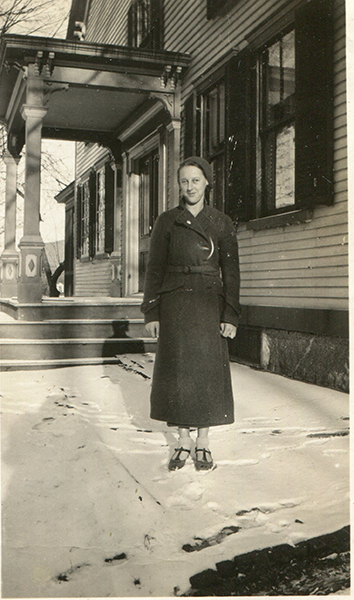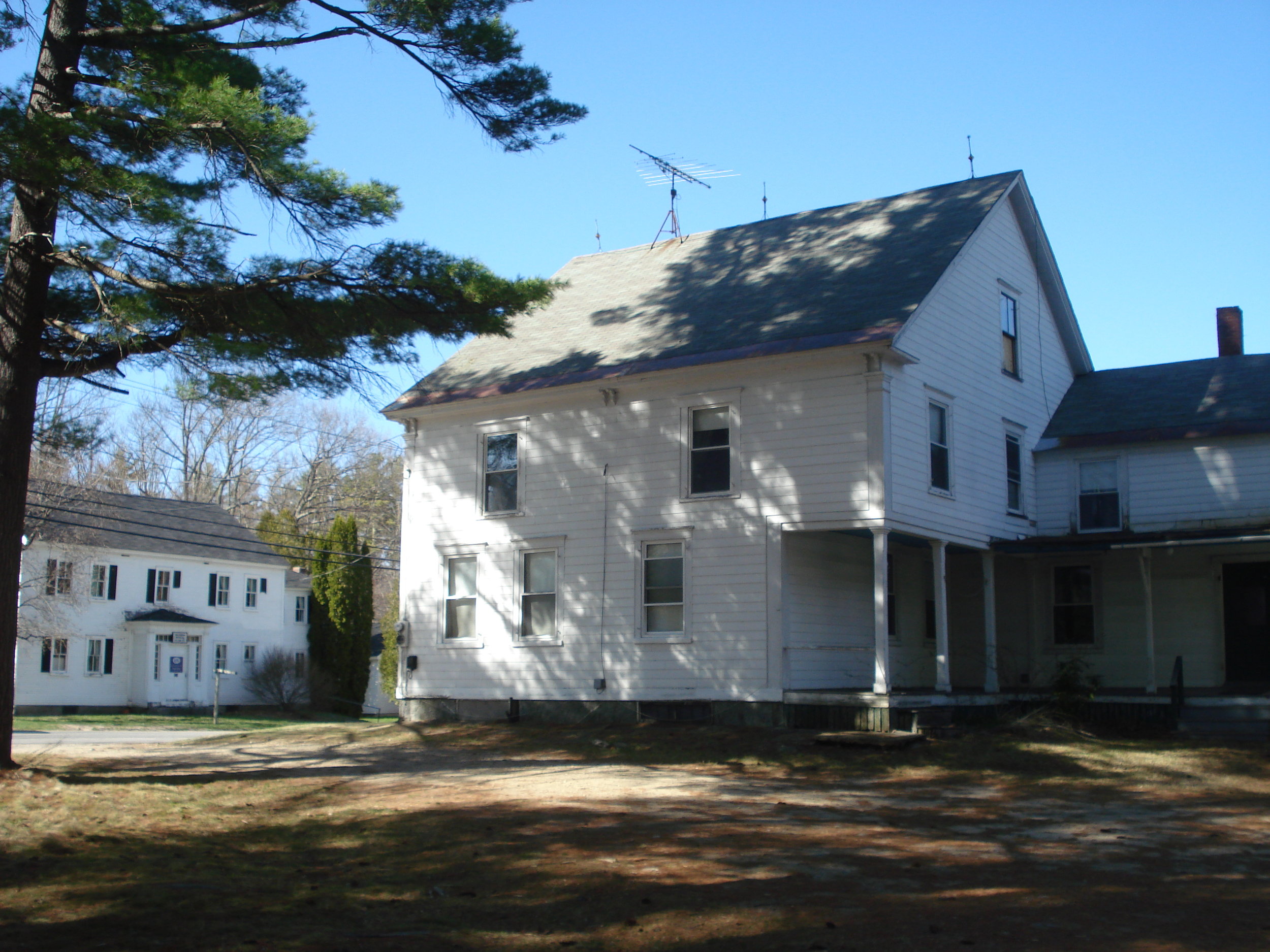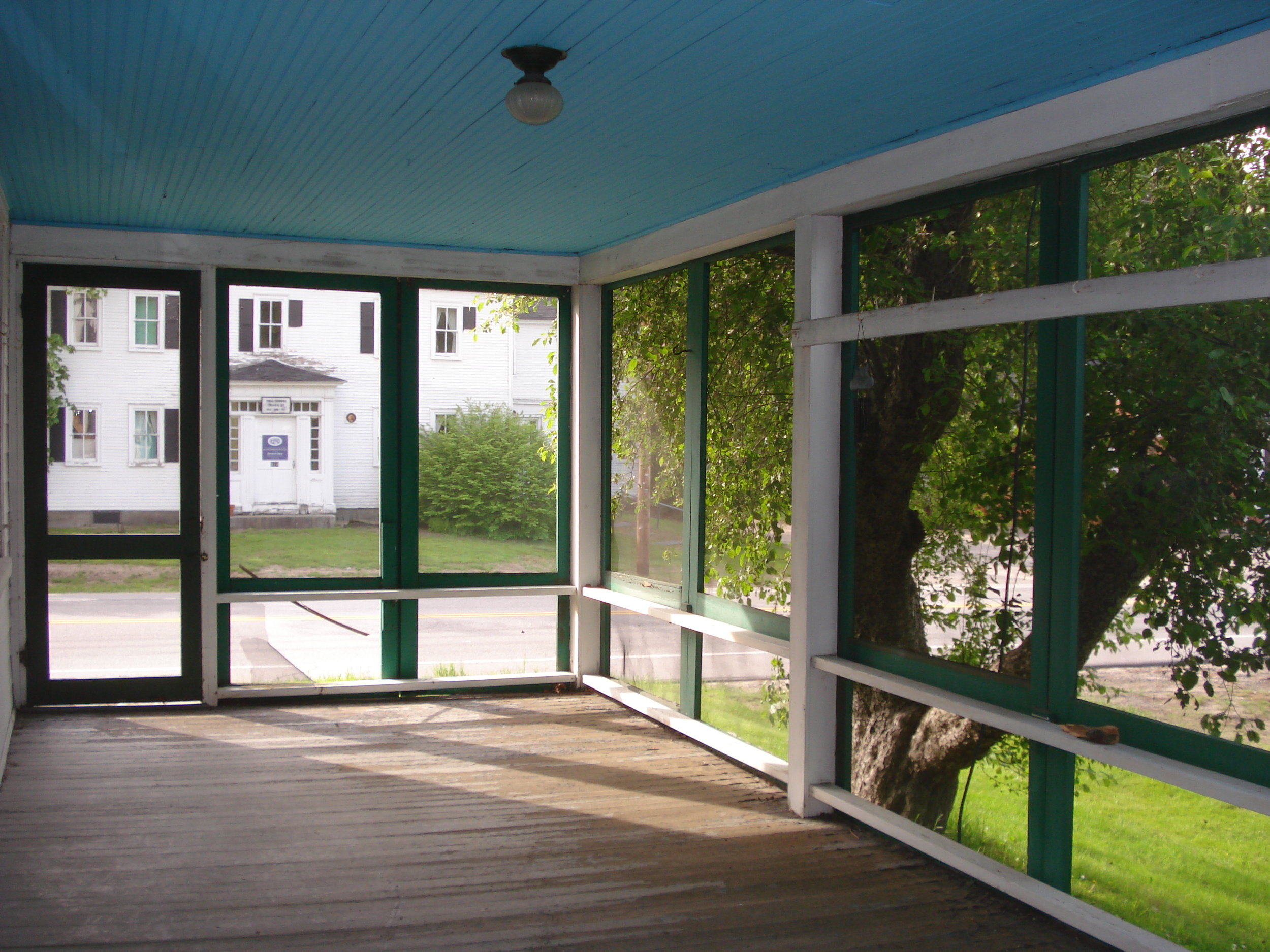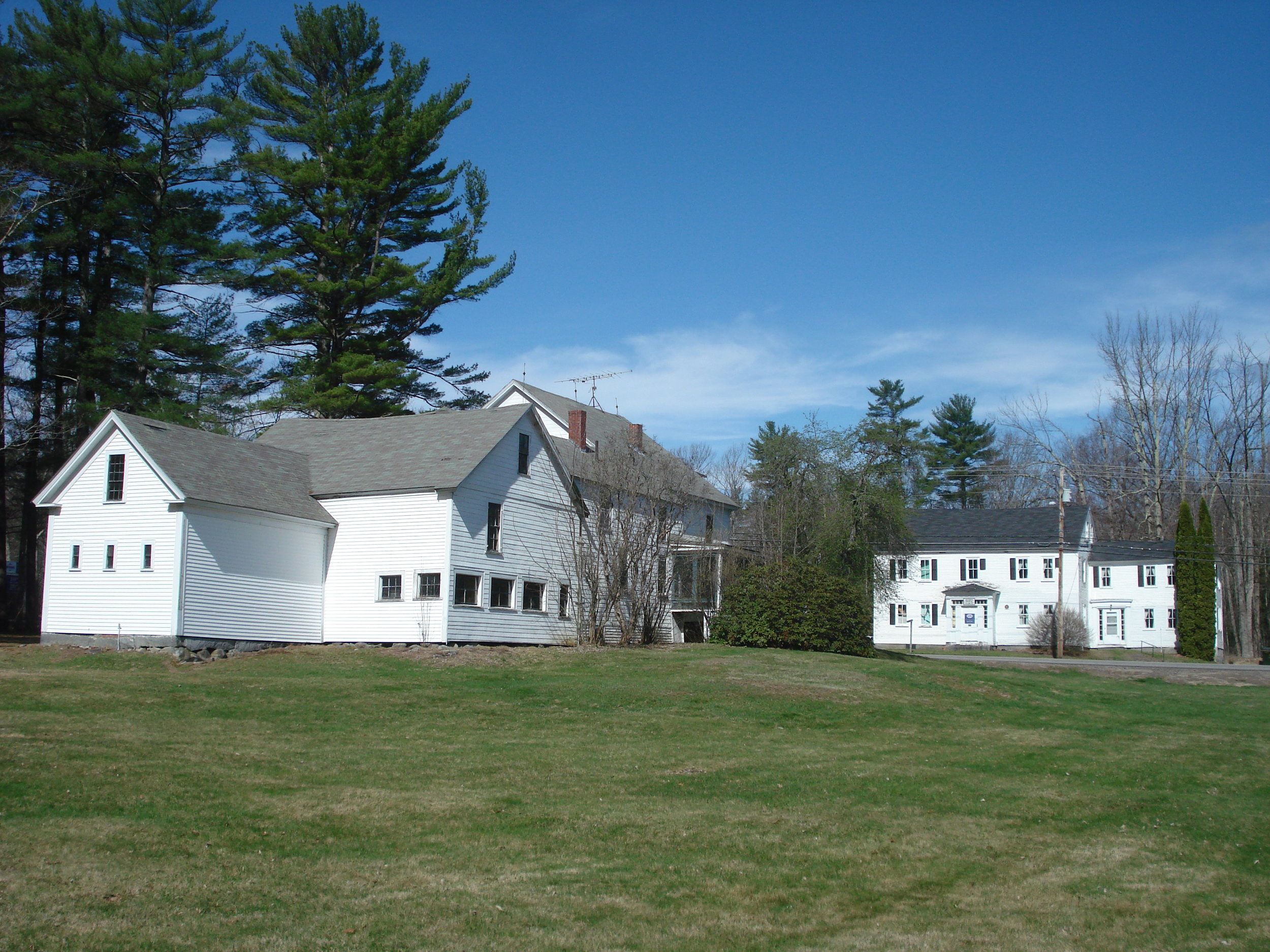 The Taylor House, as it is known locally, stands at the center of the Village, directly across from the Moultonborough Grange Hall, owned by the Moultonborough Historical Society and listed to 'Seven to Save' in 2012. Loss of either or both of these buildings at the core of the historic village would severely impact Moultonborough's unique character, streetscape, and sense of place. In early September, the Village lost a key community landmark when the former Country Fare Inn was demolished, soon be replaced by a rural strip mall. The historic village area is now hemmed in on both ends by out of scale commercial developments.
The Heritage Commission was given the go-ahead to evaluate the French-Taylor House in May, focusing attention on its future community use. In June, the house received a determination of eligibility for the State Register of Historic Places, the pre-requisite for state-funded study and repair grants. The Commission then successfully applied for a Building Condition Assessment study (report forthcoming). Two well-attended community open houses were held at the property in July, where members of the public voiced their support for re-use of the building.
84% of respondents to the Town's 2014 'Village Vision' survey agreed that "When planning for the future, it is important to preserve and encourage the use of historic buildings in the 'village' area." The French-Taylor House's potential for public or commercial use has yet to be fully explored with a community input and planning process. It is hoped that Seven to Save status and visibility will convince naysayers that Town heritage and remaining historic village buildings do matter, and thus help shift the conversation from demolition to resuscitation.
For more information, contact Cristina Ashjian (Heritage Commission Chair) at 603-476-8446 or cristina.ashjian@gmail.com